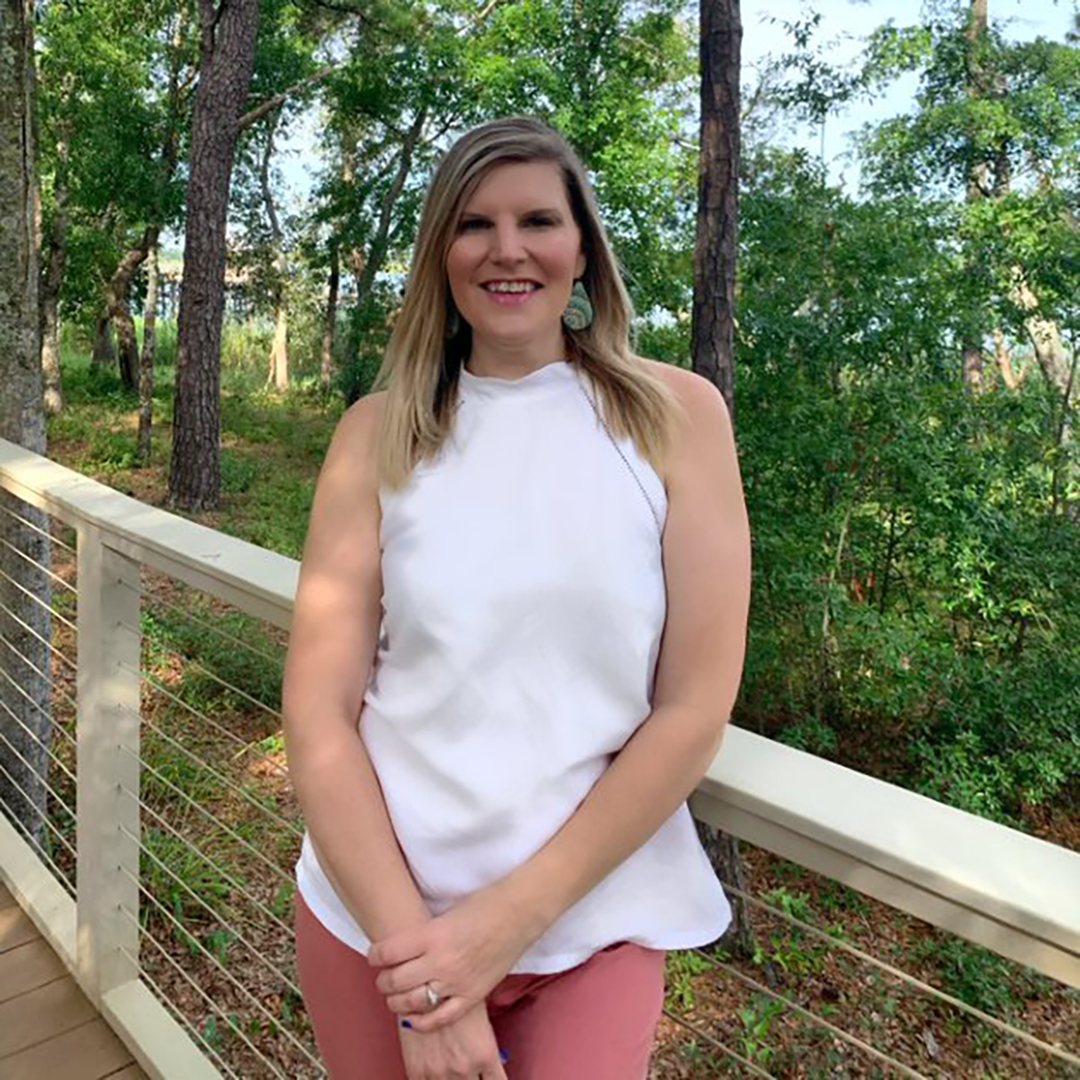 Follow Michela

Email Michela

Senior Living
Dec 20, 2022
Wilmington's Church Congregations for the Faithful
Sponsored Content provided by Michela Hochschild - Director of Marketing, Riverlights Living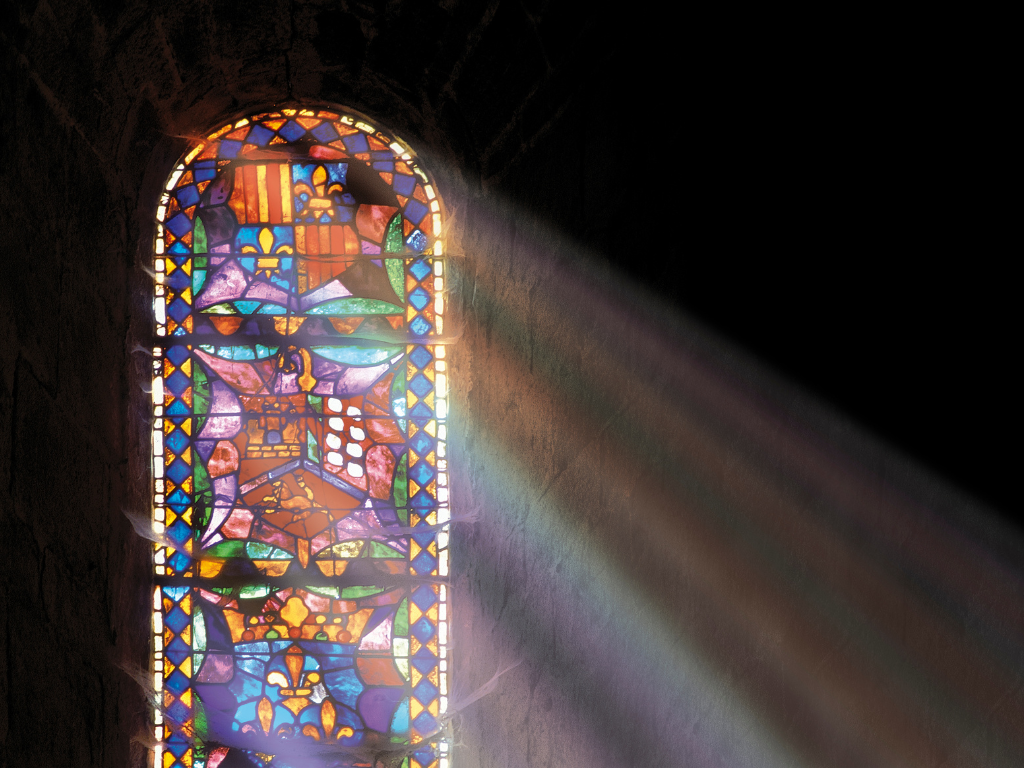 Studies may show that America is less-churchy than in previous generations, but here in Wilmington, those seeking houses of worship will find the Bible Belt offers a fit for all. From established and historic churches in the Episcopal, Baptist, Presbyterian, AME, Catholic and Methodist traditions to newer ecumenical faith communities, Wilmington provides a decidedly warm environment for worship.
The historic churches of downtown Wilmington are deeply rooted in the city's history. St James (Episcopal) Church, First Presbyterian and First Baptist are recognized as the stalwart three that have stood for, literally, centuries.
St. James Episcopal is the oldest church in the city of Wilmington. Established in 1729, the current church building was consecrated in 1840. Today, St. James Parish offers three worship services on Sundays, with programming accessible online, as well. It is well known for a robust preschool and offers a variety of community outreach programs.
During the summer, St. James and St. Andrews on the Sound, another Episcopal congregation, share Airlie Garden's Lebanon Chapel, offering a quiet and decidedly one-with-nature place to gather in prayer.
The Episcopal faith is led by some dozen churches in Wilmington; among them: St. Paul's, St. Johns, St. Mark's, Church of the Good Shepherd and Church of the Servant.
Presbyterians in Wilmington might look to "First Prez," as it is affectionately known, as their downtown house of worship. Indeed, it was the first Presbyterian congregation to gather here in 1760. Today's church building was completed in 1928. But Presbyterians are a sizable bunch in Wilmington, with St. Andrews Covenant, Myrtle Grove, Winter Park, Little Chapel on the Boardwalk, and many more accommodating this expansive flock.
Similarly, First Baptist in downtown Wilmington is the city's main First Baptist church. With robust outreach and Bible study groups, the congregation continues to flourish. With both modern and traditional services each week, First Baptist is also renowned for its community outreach and service. Another First Baptist congregation is First Baptist Missionary Church which is also downtown.
Other Baptist congregations include Temple Baptist, Calvary Baptist, Winter Park Baptist, Sunset Park Baptist, and many more.
Growing out of the Baptist tradition are several new congregations that are more modern in their outreach 828 Church and Grace City Church among them.
Likewise, is the ECO movement, or the Evangelical Covenant Order of Presbyterians, which is rooted in the Presbyterian faith. ECO claims reformed churches across the US. Here in Wilmington, Hope Community Church is a thriving congregation that welcomes skeptics, believers, the unchurched, dechurched, the busy and stressed, and the spiritually curious.
Catholics gather in several churches throughout the city. Downtown is Basilica of St. Mary, a stunning Spanish Baroque style church that held its first worship service in 1911. St. Marys hosts Mass every day of the week, including several in Spanish. The church offers a variety of community missions dedicated to youth, music, compassionate care, English as a second language and the Catholic stalwart, Knights of Columbus.
Other Catholic congregations include St. Mark, closer to Wrightsville Beach, and Immaculate Conception, toward Carolina Beach.
Methodists are also well represented among Wilmington's church goers. Wesley Memorial, aka the pumpkin patch church; Grace United, downtown's congregation; Trinity United, on Market Street; and Pine Valley on Shipyard are among the larger Methodist churches.
AME churches are also many in the Port City. St. Stephen, St. Phillip, Mount Zion and Warner Temple are among the largest congregations. But there are no fewer than 20 congregations between Carolina Beach and Castle Hayne.
Finally, no consideration of the church-going habits in Wilmington would be complete without reference to Port City Community Church. Arguably Wilmington's first mega-church, Port City was established in 1999. Rooted in Christian beliefs, the church is non-denominational, but welcomes all for a celebration of God's love.
The Port City offers abundant opportunities for all to worship as their beliefs or curiosity demand. Mosques and Islamic traditions are represented; Jewish faithful can attend a temple, synagogue or Chabad. And the LGBTQ community has its own congregation at St. Jude's Metropolitan.
Indeed, faith in the Port City is evidently thriving, perhaps contrary to national trends and news reports. Wilmington often marches to its own beat. And to that we can all say: Amen!
Other Posts from Michela Hochschild