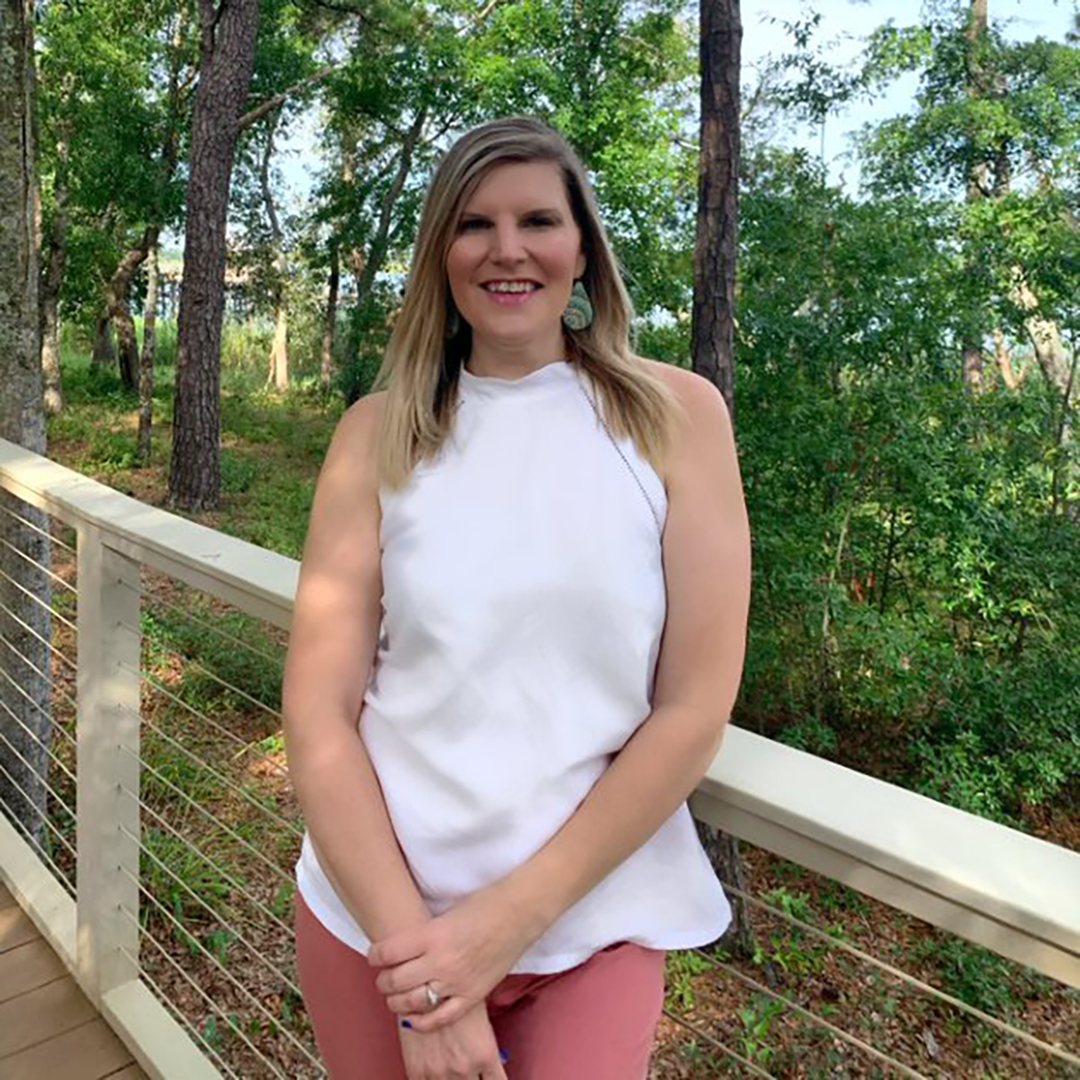 Follow Michela

Email Michela

Senior Living
Mar 9, 2023
Retiring … with your Parents? There are options for that!
Sponsored Content provided by Michela Hochschild - Director of Marketing, Riverlights Living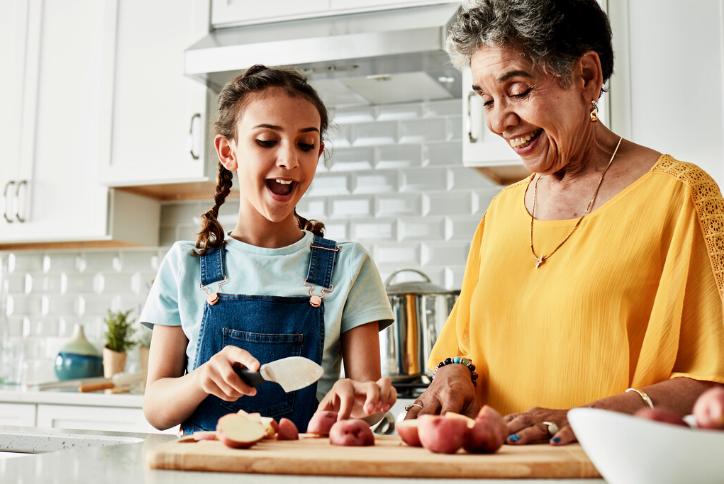 Retirement has arrived! All that planning and financial management has led to this long-awaited and much celebrated milestone. For many, that milestone means a move to the Cape Fear region, with its beckoning beaches and golf courses, mild climate and manageable mid-city size.
Indeed, Wilmington offers much for the retiree. But a growing trend among those who retire is caring for their elderly parents. While bringing parents along into your retirement might not be anyone's first choice, Wilmington offers good options for making this transition easier on everyone.
If living together isn't quite what you have in mind, know that Wilmington recently adapted its ordinances to accommodate Accessory Dwelling Units. ADUs are smaller, independent residential dwellings located on the same lot as a detached single-family home. Zoning will determine permitted size, setback and even if an ADU is allowable on your site, but the classic "mother-in-law" suites are a good way to keep mom and/or dad close without compromising everyone's privacy. This arrangement can also offset one's mortgage if parents are able to pay rent.
At Riverlights, a 1,400 acre master-planned community that sits along three miles of the Cape Fear River, residents with aging parents have other solutions available. Several multi-family apartment communities are either already built or underway, as is Wilmington's first single-family-for-rent neighborhood, Capstone. All provide accessible options for aging parents who are still able to enjoy independent living.
Riverlights apartment homes include Marina Village Flats and the Oasis, both located a short walk away from the community's charming town center, Marina Village, which offers a shady park, shopping, eateries and stunning views of the Cape Fear River.
Another 286 apartments will be released in 2024 with the opening of Arjento, located in Riverlights' newer commercial center, 7 Bridge. An upscale retail village, 7 Bridge will cater to daily errands and service needs and will be connected to the rest of Riverlights via bike trails and walking paths.
Capstone, the neighborhood of cottage-style rental homes, is already pre-leasing with the first homes available in late 2023. This community, also near 7 Bridge, will be a mix of one-, two- and three-bedroom cottages along with studio lofts and two-story carriage units. Neighborhood amenities will include courtyards with pavilions and grill stations, a central clubhouse with a resort-style pool, state-of-the-art fitness center, dog park and valet trash. It could be a delightful and nearby option for aging, but independent parents.
To learn more about local resources for those caring for aging parents, check out the new chapter of ACAP, Adult Children of Aging Parents. Led by a team of local professionals who represent a wide range of community organizations providing care for older adults, ACAP meets the second Tuesday of every month at First Baptist Activity Center on Independence Blvd.
Other Posts from Michela Hochschild