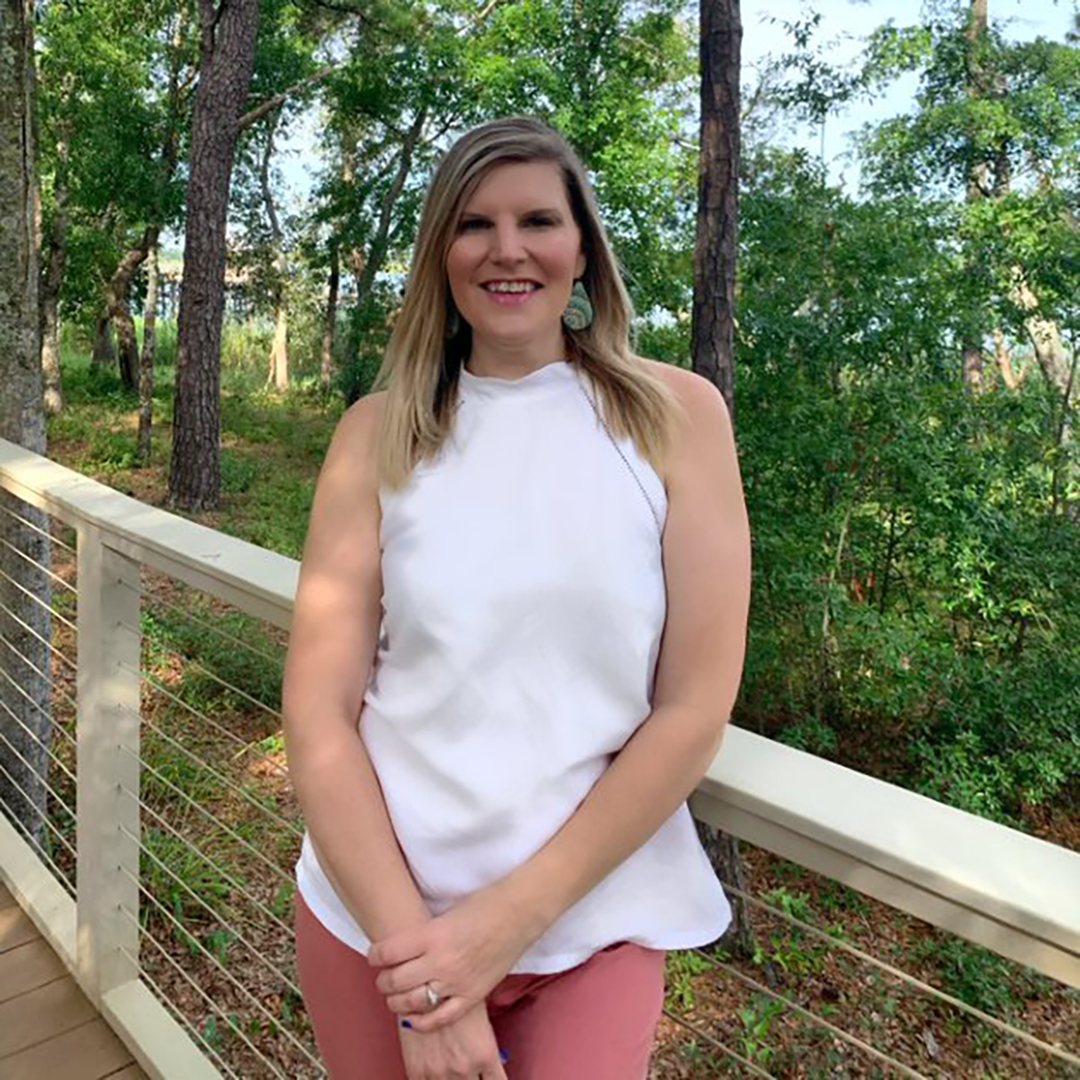 Follow Michela

Email Michela

Food + Drink
Sep 23, 2022
Port City Brew and Bites Culinary Tours
Sponsored Content provided by Michela Hochschild - Director of Marketing, Riverlights Living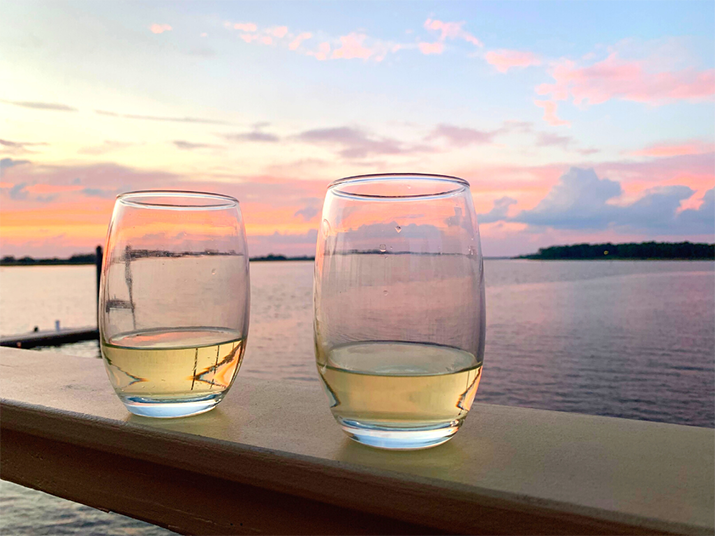 It is time for a tasting adventure with delicious foods and drinks that have an international influence recreated for local style. As you walk and eat you will be entertained with stories of the city and its rich southern history. First stop, should be a celebration and brew lovers can create their own self-guided tour with the help of the Wilmington Ale Trail, a map to breweries and bottle shops in Wilmington.
Or, hop on the Port City Brew Bus. This tour bus heads several of the area's many breweries where patrons can enjoy a tour, see what's on tap, and sample a flight or two (or three) of some of the Cape Fear region's homegrown brews.
If you prefer to combine your brew with a little history, Wilmington has that covered, too. Enjoy the city's historic sites by e-bike with stops at three craft breweries. The total e-bike tour is 12 miles over 4-5 hours.
Meanwhile, craft cocktail lovers will enjoy a visit to the award-winning End of Days Distillery, where a behind-the-scenes tour shows visitors the process of sourcing, fermentation, distillation and finishing. Tour group size is limited and reservations are encouraged.
Foodies will enjoy the Taste Carolina tour. You'll sample an eclectic assortment of restaurants, enjoy food and drink, meet the city's best chefs and learn more about why the Port City is becoming a food lovers destination.
Carolina Beach has its own Tasting History Tour. A guided walk through the streets of Carolina Beach will introduce several of its most popular restaurants with tastings that share the flavor of Pleasure Island.
Immerse yourself in a culinary experience and tap into the local food and popular watering holes in the Port City to meet locals and new friends.
Other Posts from Michela Hochschild