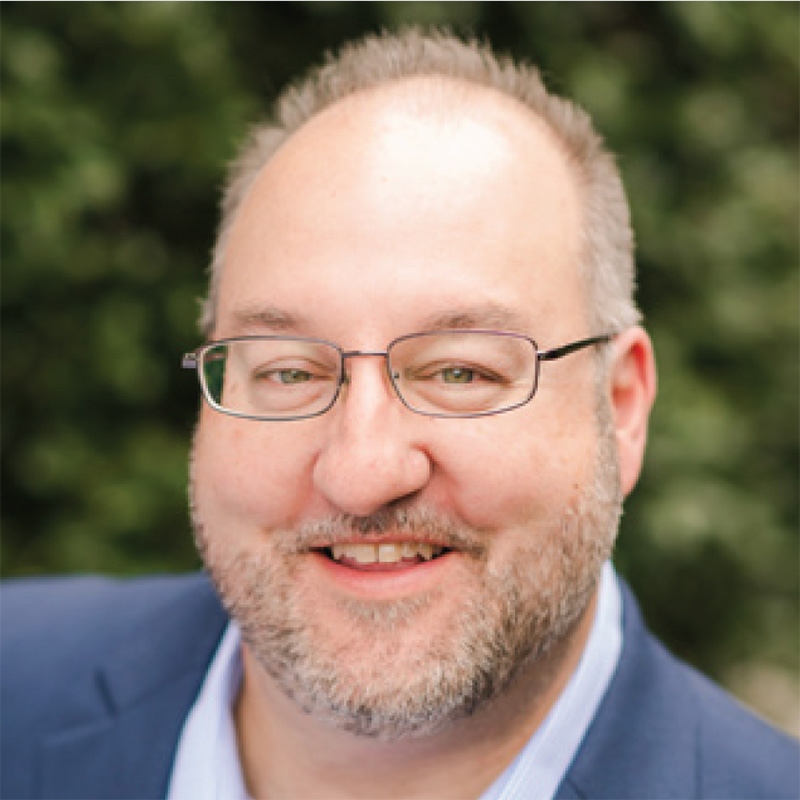 Email Dean

Financial Planning
Nov 7, 2022
Live Well with Our INSPIRE Program
Sponsored Content provided by Dean Dellaria - Director of Marketing & Sales, Liberty Senior Living
Life is rich and full when you feel balanced in all areas of wellness; at Brightmore of Wilmington and Carolina Bay, we believe that optimal living encompasses the physical, social, emotional, intellectual, spiritual, occupational/sense of purpose and environmental facets of your livelihood. With a focus on enriching these areas of our residents' dimensions of wellness, Liberty Senior Living and its communities embrace the INSPIRE wellness program. As sought-after retirement communities in Wilmington, we know that staying well—body, mind and spirit—has tremendous benefits for people of all ages.
Staying Active
The National Institute on Aging reports that exercise in older adults "reduces the risk of cardiovascular disease, hypertension, type 2 diabetes, osteoporosis, obesity, colon cancer, and breast cancer." What's more, they found that exercise lowers the risk of falls and fall-related injuries. Physical activity is also linked to benefits in mental health; a recent article in U.S. News & World Report highlights 14 mind-boosting benefits of exercise, including lowering stress levels, reducing symptoms of depression and improving learning.
Tending to All Areas of Wellness
At both Brightmore and Carolina Bay, we believe that wellness extends beyond exercise. Your friendships and social connections, spiritual life, environment, and so much more impact your quality of life. Our INSPIRE wellness program is designed to boost your overall well-being. Our Wellness Directors, and our Life Enrichment Directors, keep the INSPIRE calendar brimming with activities so that our residents have plenty to choose from in their quest for better health. From our outdoor walking groups to chair and standing yoga, circuit strength, tai chi, water exercise and so much more, you'll feel inspired to get moving and dig deeper in your search for health.

Why INSPIRE?
Each letter of the program name represents an area of health:
Inspirational: INSPIRE is designed to help residents reach higher levels of well-being and self-efficacy across the board.
Nutritional: Dining is good nutrition and much more—it's a time to spend in community with friends and neighbors.
Spiritual: We recognize attending to our spiritual health is just as important as taking care through physical activity.
Personal and ongoing goal-setting: New community members receive an in-home visit and a welcome packet with a program overview. We schedule Wellness Assessments at the residents' convenience.
Integrative: Programs cover the social, spiritual and intellectual aspects of residents' wellness.
Rehabilitative: We work closely with the inpatient and outpatient therapy department to continue the plans of care for residents in the Wellness Center upon discharge from therapy services.
Educational: Our community often partners with local colleges and training centers.
Are You New to the Fitness Scene?
Many of our residents are just dipping their toes into adopting an exercise routine. We always recommend speaking with your physician first. This helps you understand clearly the guidelines you must follow to safely begin an exercise program.
Resident Favorites
Water exercise classes are the most popular with residents and for good reason. Water is gentle but challenging, and many find moving in the water relieves pain in the bones, muscles and joints. The warmth, buoyancy, and resistance of the water create an environment where you can do more and have fun while benefiting your heart, lungs, muscles and bones.
To learn more about either of our communities visit our websites or call 910.769.7500 for Carolina Bay and 910.350.1980 for Brightmore of Wilmington.