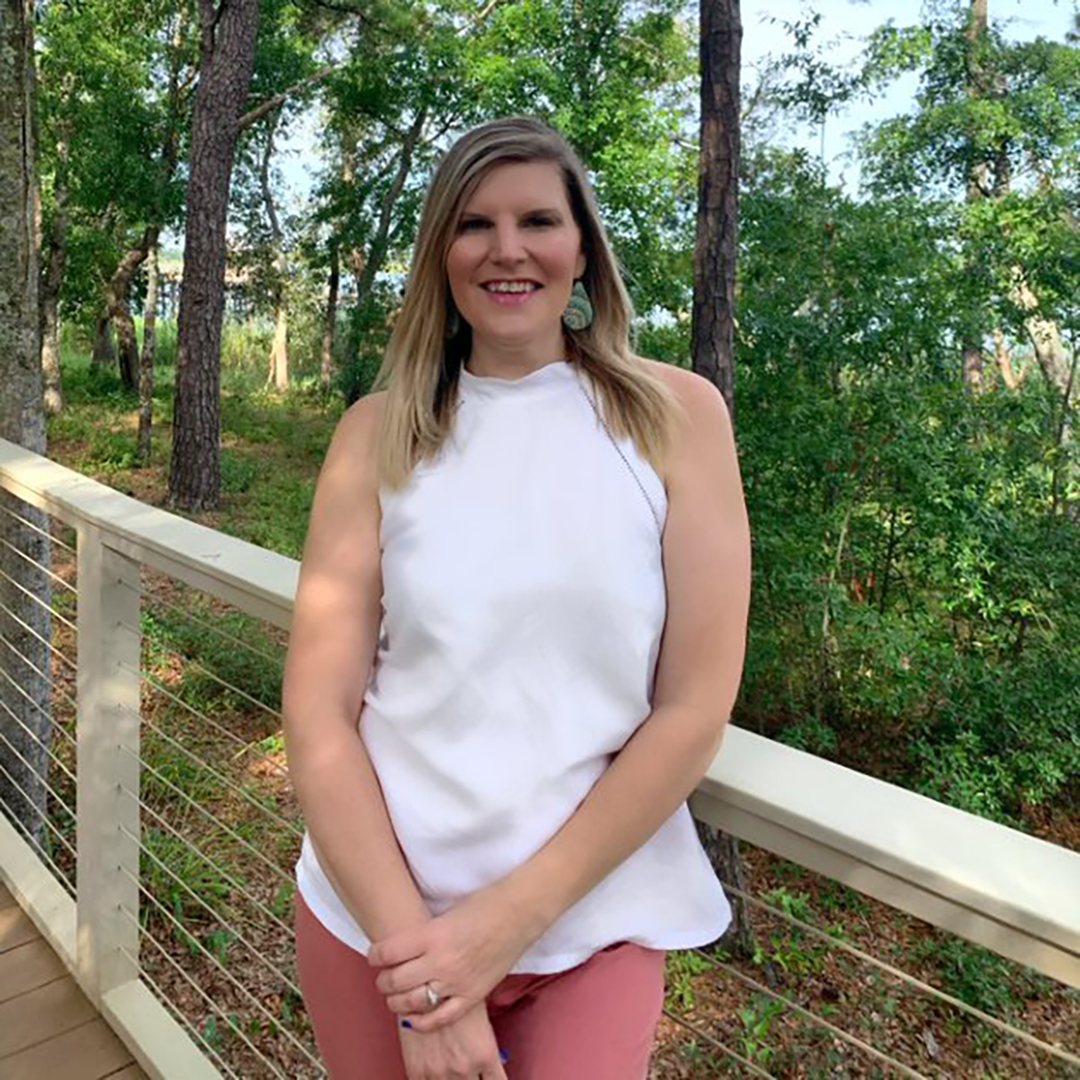 Follow Michela

Email Michela

Real Estate
Jan 10, 2023
Resolutions for the Retiree
Sponsored Content provided by Michela Hochschild - Director of Marketing, Riverlights Living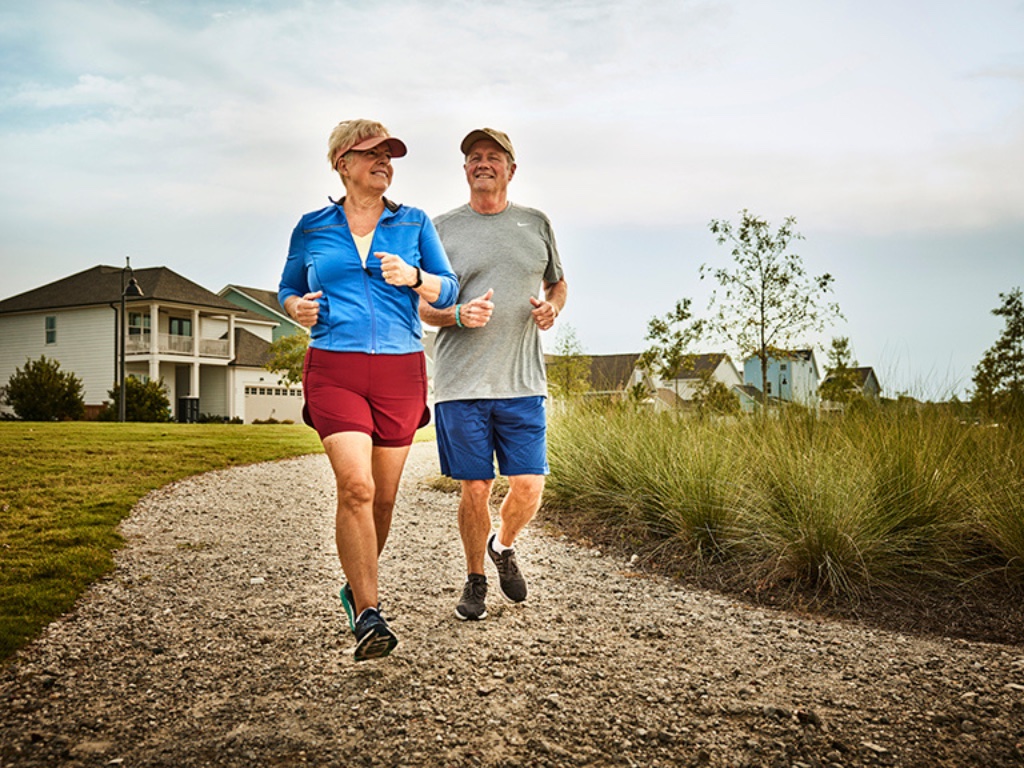 Whether you are recently retired or just reframing your retirement, the new year offers a good point to reset. With a nod to previous posts about all the Port City has to offer, here are some starting points for more common resolutions.
If your resolution is to move more: Wilmington's outdoor recreation vibe and accommodating climate, provide retirees plenty of opportunities to pursue "the active adult lifestyle." Beyond the abundance of tennis, golf and swimming outlets, are leagues and organizations that invite cycling, paddleboarding and even team sports. Think: adult softball and senior soccer. Add to that the latest craze – pickleball! Click here to read more about the variety of sports and recreational activities that will get you out there and moving more.
If your resolution is to learn new things: Check out UNCW's Osher Lifelong Learning Institute, or OLLI. A robust catalog of non-graded, non-credit classes and lecture series, as well as opportunities for travel and excursions, OLLI provides a terrific outlet for dedicated lifelong learners. Plus, it's a great way to meet people with similar interests. Visit this post to learn more about OLLI and other resources for those resolved to expand their mind in 2023.
Looking to volunteer this year? There are all kinds of reasons to volunteer -- both generous and selfish. Studies show engaged seniors are less likely to develop health problems and volunteering may have a positive effect on memory and cognitive abilities. This blog post points volunteer wannabes to organizations that help match interests with needs, as well as key nonprofit orgs in town that rely on volunteer labor to meet their mission.
Hoping to find a new faith community? The Bible belt is no myth. Here in Wilmington, the faithful can find both traditional opportunities to worship, as well as congregations that are more modern and ecumenical. Indeed, the diversity of opportunities to practice one's faith reflect the diversity of our community at large. Read more about that here.
If Dry January isn't on your list of resolutions, then maybe consider Try January. Try January is an initiative to encourage people to try new food and drink in pubs, bars and restaurants. We wrote about this, too! Two posts, actually – one dedicated to restaurants and culinary tours, the other to breweries and distilleries in the Port City. Plenty of options here to try!
Indeed, while the new year offers a pivot point for reflection, the Port City rewards all resolution-makers with resources, destinations and opportunities to make those resolutions stick. Good luck and Happy New Year to all!
Other Posts from Michela Hochschild