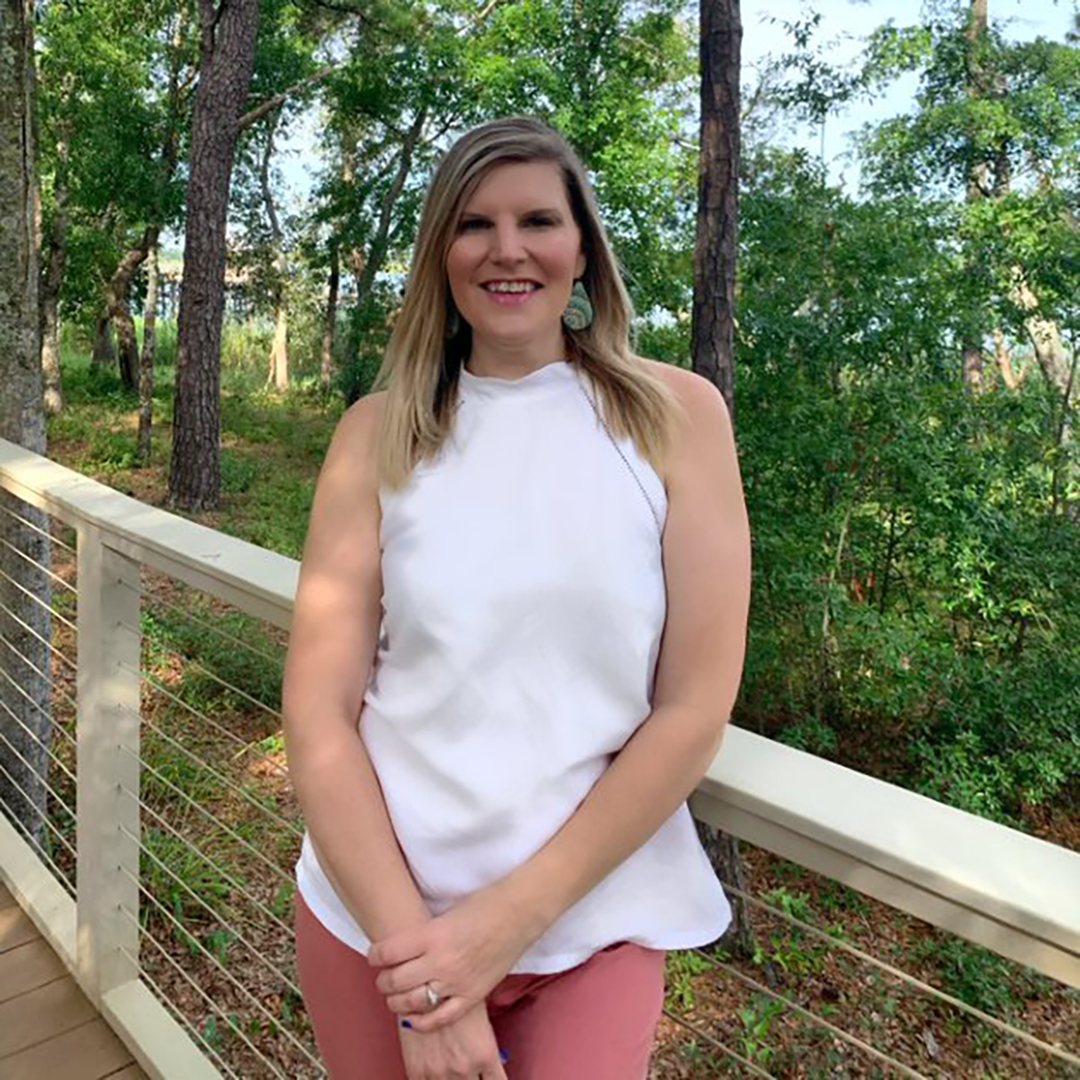 Follow Michela

Email Michela

Senior Living
Mar 28, 2023
Building a Home to Age in Place: Design Ideas That Are Strategic Yet Stunning
Sponsored Content provided by Michela Hochschild - Director of Marketing, Riverlights Living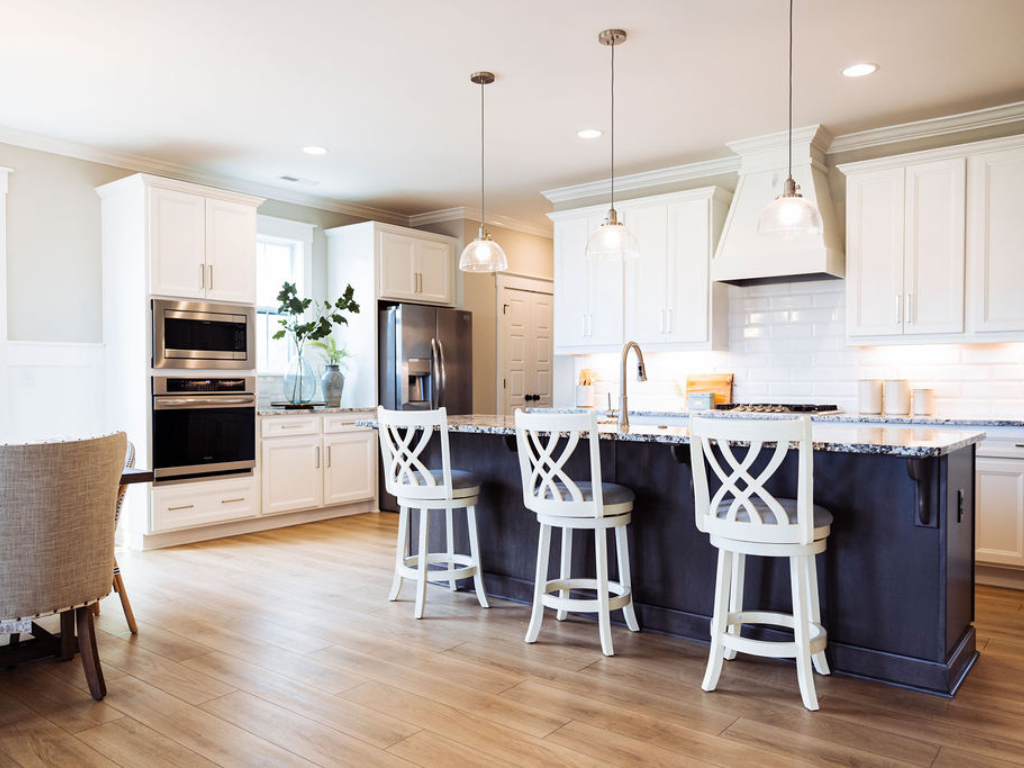 Aging in place. It's a concept that is informing public policy and family dynamics across the country. Here at Riverlights, it informs our homebuilders, interior designers, and residents, especially those who move here in retirement.
To accommodate aging-in-place, the building profession has adopted "universal design," a concept defined by the National Association of Home Builders as "the design of products and environments to be usable by all people, to the greatest extent possible, without the need for adaptation or specialized design." So: design principles that needn't call attention to themselves as for old people only.
This can include such details as lever doorknobs, which are easier to manipulate for arthritic hands. Likewise for rocker light switches. Both of which are indeed universal, even in starter homes.
One-level living is another principle for obvious reasons. But home plans created with aging in place in mind will often include a bonus room and bath upstairs that can easily accommodate a live-in helper in later years, guests in the meantime.
Wider hallways and thresholds--36 inches is the universal design standard—will accommodate wheelchairs and walkers. Many active adults will appreciate these standards even before true aging sets in if their active natures lead to injury and a lengthy recovery.
Other recommendations include wood, not carpeted, floors; zero-step entrances into the house from exterior entries, and a no-threshold shower.
Speaking of showers, the risk of slipping has introduced all kinds of improvements, among them: showers with a grab bar and dual showerhead with a hand-held spray and built-in shower seat. And, while we're in the bathroom, home builders are also specifying adjustable toilets that raise and lower for, well, let's just say those with weaker quads.
In fact, builders and designers have found ways to make these concepts look and feel sophisticated, so no one looks at a new home designed with aging in place and considers it an old person's residence. A roomy and no-entry shower? With a dual showerhead? Well, yes, please!
Lighting is another category that gets extra attention. Solar tubes above cooking areas assure more natural light, but kitchen designers frequently add recessed, accent and task lighting to at least be wired for later activation, if not needed immediately. Motion sensors, too, are a recommendation for ease and hands-free lighting.
Kitchen designers also recommend drawers as opposed to lower-level cabinets, as they are easier to reach, see into and organize. Drawers can be manufactured to hold heavy pots and pans, dishes, platters, and more. Once again, a desirable feature for most. Microwaves, too, are often on a lower level rather than high above to ease access.
Then, there's the advent of smart home technology which contributes so much to the aging-in-place movement. Consider smart lighting, smart stoves and ovens, doorbells and smart locks, security cameras, emergency alert systems, smart medication dispensers, smoke and carbon monoxide detectors, and smart darn-near-everything that enables one to call family, order groceries, or just put the whole world on do-not-disturb.
Ultimately, building a home for aging-in-place also assures one is building a home with modern design standards. These concepts assure both safety and sophistication and simply add ease to one's day-to-day.
Other Posts from Michela Hochschild