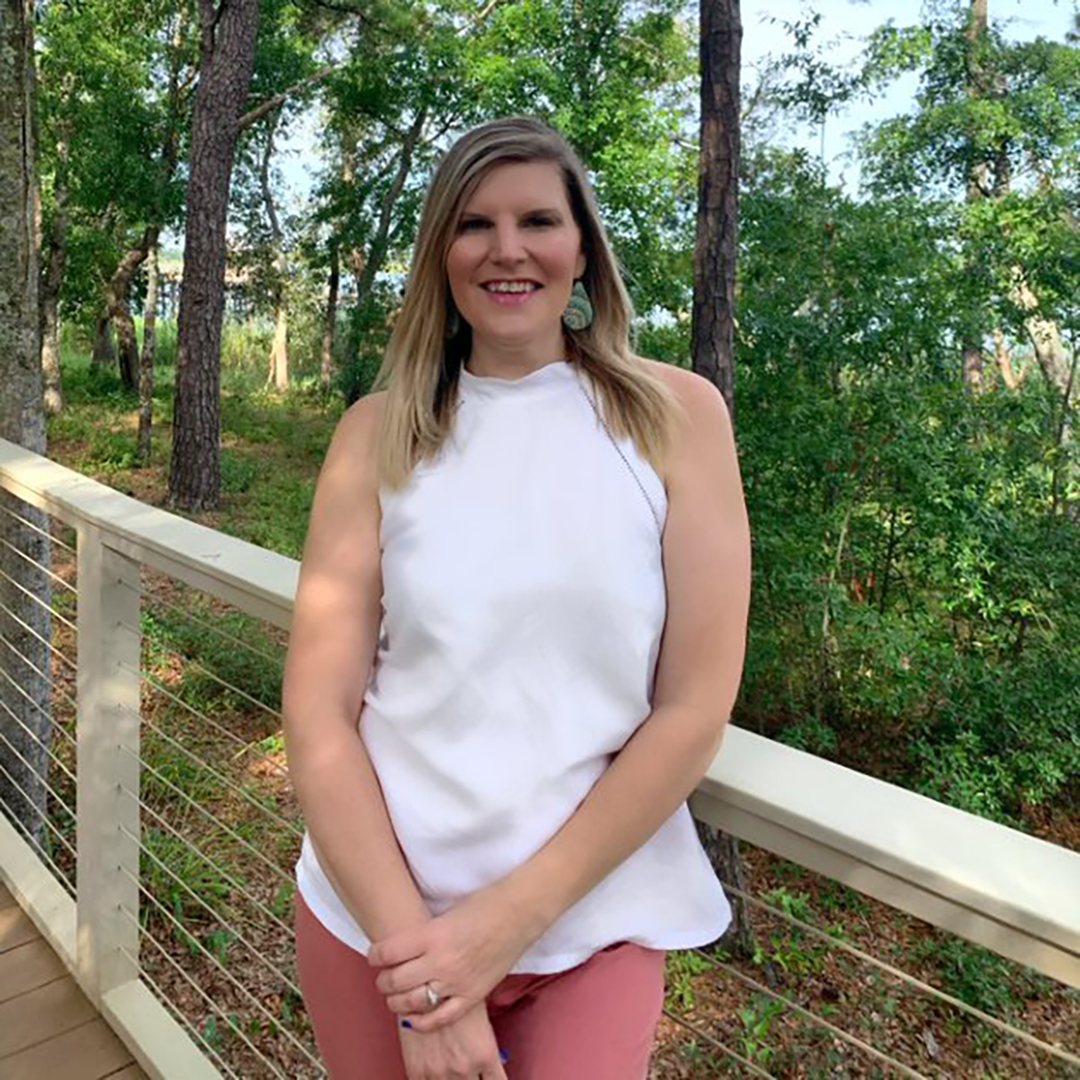 Follow Michela

Email Michela

Senior Living
May 19, 2023
Riverlights, Wilmington's Only Master Planned Community, Brings the Good Life to the Rivers Edge
Sponsored Content provided by Michela Hochschild - Director of Marketing, Riverlights Living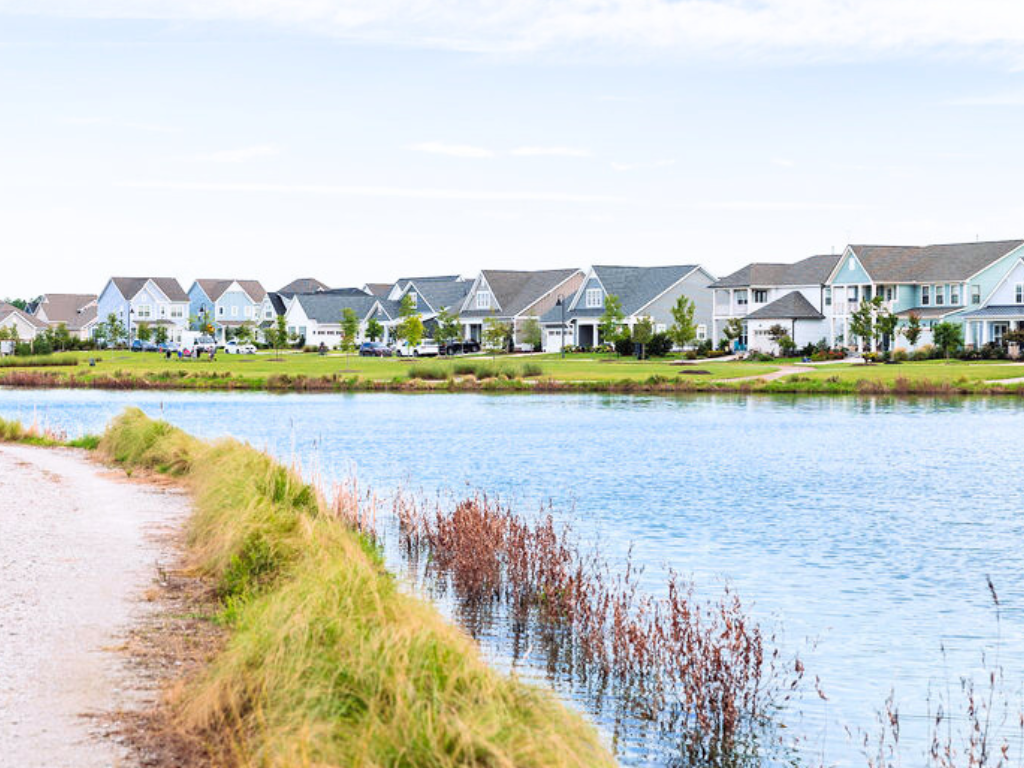 Situated along three miles of the Cape Fear River is Wilmington's only master-planned community, Riverlights. Just six years into a 10-year build-out, Riverlights' 1400-acres include single and multi-family home sites, duplexes, townhomes, custom homesites, and a humming commercial village. As for amenities, an expansive 38-acre freshwater lake, a Lakehouse for community gatherings, an outdoor pool and workout facilities; and a dock for crabbing, fishing, or setting out on one's kayak. And that's just the amenities available now; there are plenty more to come.
Already home to some 1,000 families, Riverlights has completed its earliest phases of development and is underway with a new phase that will represent 365 new homes. Nestled at the front of the newest site is our Model Row featuring 8 new model homes from five of builder teams, New Leaf Builder Group, Legacy Homes by Bill Clark, Pulte Homes, Trusst Builder Group and Charter Builder Group.
These eight new model homes work to optimize space and storage and connect indoor and outdoor living areas while featuring the latest trends in design and amenities that appeal to today's discerning buyers.
Contiguous to Model Row will be a expansive dog park, connected to the rest of Riverlights by walking paths and bike trails, making this a welcome and walkable destination.
Further south on River Road is 7Bridge, Riverlights' newest commercial center that is part of a larger mixed-use development anchoring our southern entrance. 7Bridge will introduce an upscale retail village that caters to daily errands and service needs, all accessible via bike trails and walking paths. The first businesses are projected to open in 2024.
Surrounding 7Bridge are a variety of residential projects, including Argento, a luxury apartment community and The Cottages, Wilmington's first single-family-for-rent neighborhood. Argento, will open in 2024; the Cottages are already pre-leasing with the first residents expected to move in later this year.
Looking ahead to 2026, Riverlights will be opening the Luminance a senior living community that combines independent and assisted living apartments allowing residents the reassurance of aging in place.
The Luminance at Riverlights will offer a resort-style active adult community with a clubhouse and fitness studio; a bistro, coffee bar and a dining room; an indoor pool, walking paths and a dog park.
But to focus on what's new and coming is to miss what is already here and hard to beat. For many the heartbeat of Riverlights would be Live Oak Commons, a beautiful park with a dense canopy of Live Oaks and inviting hammocks, and the surrounding Marina Village with shops, restaurants and pubs to connect with neighbors and friends. This central-to-it-all village offers the perfect spot to enjoy sun, shade and outstanding river views.
And there are plenty of events scheduled throughout the year to see for yourself. Periodic open-air markets and popular family-friendly concerts complement the sip and shop vibe of surrounding merchants. Stop by around dusk and you'll catch what may be Riverlights' greatest asset: the perfect place to enjoy a stunning waterfront sunset.
With so much to offer, it's little wonder the North Carolina Home Builders Association named Riverlights the 2022 Community of the Year. And that was only at our half-way point; just wait until our full masterplan is achieved!
Other Posts from Michela Hochschild