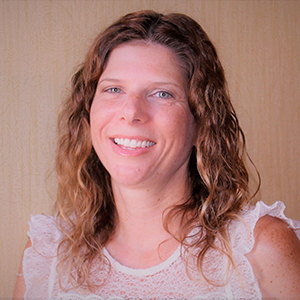 Email Rosalie

Lifestyle
Sep 5, 2023
Medicare and Tech Support Scams Are On the Rise
Sponsored Content provided by Rosalie Calarco - Associate State Director, Coastal Region, AARP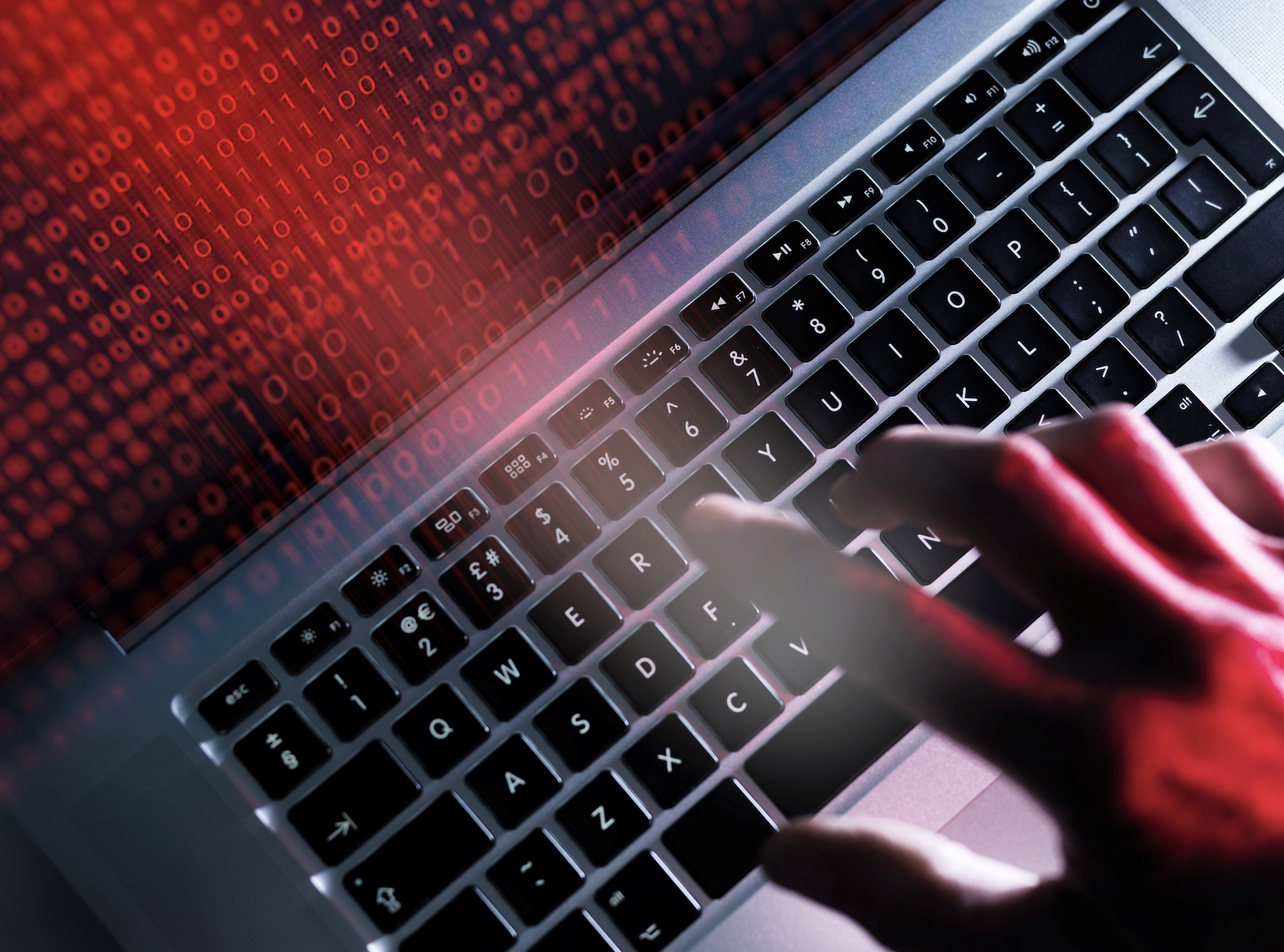 Last month Medicare announced that one of their contractors had been hacked and the personal information of 612,000 Medicare beneficiaries were stolen. The security breach put Social Security numbers, birth dates, driver's license numbers, health insurance claims, medical history notes, prescription information and other personally identifiable information at risk.

Anyone whose information was compromised in the breach will be notified by Medicare and offered two years of free credit monitoring. However, even if your data weren't stolen, this incident reminds us all of one stark reality – we have little control over much of our personal data.

So many companies and government entities have our personal data and so many have been hacked in the past that the most practical thing for people to do is assume that your information is out there and take the necessary precautions. Two things you can do to protect against ID fraud are to check your credit reports regularly for suspicious activity (www.annualcreditreport.com), and be sure that you are using strong and unique passwords for all websites and storing them securely.

Don't fall for an unsolicited telephone line

Some of the top scams are the ones that have been around the longest. One might think that a crime like the tech support scam, which has been around for 15 years, might fade away but it is more common than ever. According to the FBI's Internet Crime Complaint Center, the tech support scam was reported by nearly 18,000 victims who had a combined $588 million stolen from them last year.

These scams start with an unsolicited phone call or a pop-up alert on your device, claiming to be from Microsoft, Norton, or another related company warning of grave problems. The goal is to persuade you to allow them to remotely connect with your device where they can convince you they find something terrible. They are actually seeking to install malware to harvest personal information and logins, creating ways to get back into your device or convincing you to pay for expensive repair and protection – all of which if fake.

Bottom line, the urgent phone call or popup message is a sham. Don't answer (or hang up immediately if you do), and to rid your screen of the message, exit out of your browser, power down your device or do a hard shut down. Keeping your operating systems and security software up to date is an important way to keep real viruses and malware out.
Be a fraud fighter! If you can spot a scam, you can stop a scam.

Visit the AARP Fraud Watch Network at http://www.aarp.org/fraudwatchnetwork or call the AARP Fraud Watch Helpline at 1-877-908-3360.
Other Posts from Rosalie Calarco