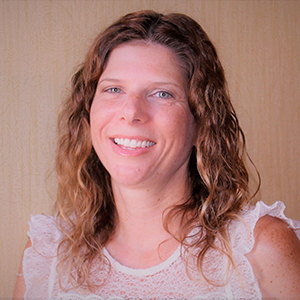 Email Rosalie

Lifestyle
May 2, 2023
Beware of Bank Imposters
Sponsored Content provided by Rosalie Calarco - Associate State Director, Coastal Region, AARP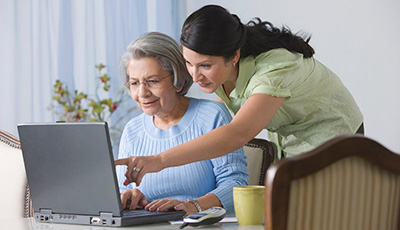 Banking has changed quite a bit thanks to the internet. While many people still prefer the brick and mortar experience when dealing with their money, today you can do many of the same functions online and over the phone. Criminals are cashing in on these remote transactions by impersonating banks.

These scams start with a phone call, email or text that appears to come from your financial institution. These spoofed communications carry urgent warnings about problems with an account or transaction and direct you to click a link or call a given number.

The first defense against these types of banking scams is knowing that a reputable bank will not contact you out of the blue and ask for sensitive information. If you get a phone call, text or email saying there is a problem with your bank account, don't engage. Instead, contact your bank in a way you know to be legitimate (a phone number on a statement, for example). By verifying the official number before calling you will know for certain that you're talking to the legitimate institution and if there is a problem, they will help you address it.

Victim of Fraud? Emotional Support is Available

For many fraud victims, the financial toll is only part of the story; nearly two in three victims suffer a significant health or emotional impact, according to research by the FINRA Investor Education Foundation.

To address this reality, the AARP Fraud Watch Network and Volunteers of America (VOA) developed a free program to provide emotional support for people affected by fraud. AARP VOA ReST, which stands for Resilience, Strength and Time, features small groups whose participants are led in discussion by one or more trained peer facilitators. These online, hour-long sessions help to re-establish trust, integrate your experience and build back your resilience despite a difficult and painful occurrence. Discussions are confidential and you are welcome to attend one session or several – it's your choice.

Experiencing a scam can be devastating, but it doesn't have to define you. Visit www.aarp.org/fraudsupport to learn more about the free program and register today. Remember, you are not alone.
Report scams to local law enforcement. For help from AARP, call 1-877-908-3360 or visit the AARP Fraud Watch Network at www.aarp.org/fraudwatchnetwork.
Other Posts from Rosalie Calarco