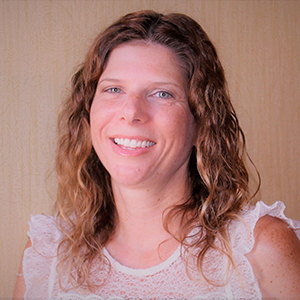 Email Rosalie

Lifestyle
Aug 7, 2023
Natural Disasters and Scams
Sponsored Content provided by Rosalie Calarco - Associate State Director, Coastal Region, AARP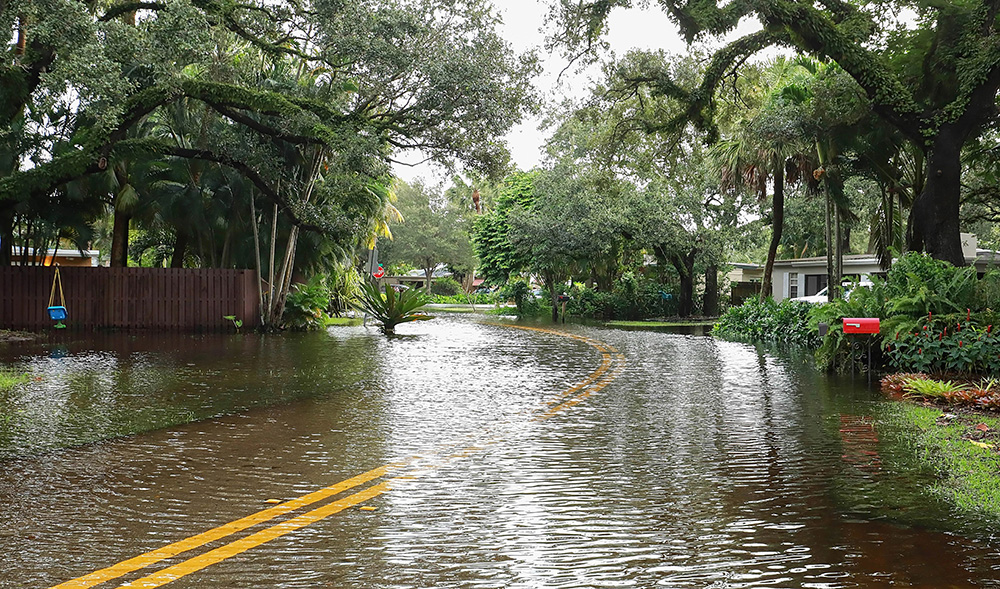 It seems like natural disaster season is never ending these days. With it being the height of hurricane season, now is a good time to remind ourselves that after Mother Nature moves out the criminal scammers tend to move in.
Following extreme weather events, dubious contractors and outright scammers descend on affected communities, offering quick, cheap fixes. They canvas neighborhoods in search of "work" that they may or may not even attempt to do. Many will specifically target older homeowners who they perceive as more likely to have savings.
It's safest to only trust contractors that you proactively reach out to. Also, regardless of who you are talking to, get written estimates and compare bids from multiple contractors before starting any work. Finally, pay no more than a third of the total cost prior to the work beginning – and then only when materials arrive.
Avoid Charity Scams
One of the things that often comes with all of the personal losses from a natural disaster are fake charities offering to help.
Americans contributed more than $485 billion to charity in 2021, according to the Giving USA Foundation's annual report on U.S. philanthropy. That generosity can help a devastated family or community start to rebuild but it can also put someone at risk of unknowingly supporting criminal activity instead.
Here are three ways to avoid criminal charity scams. Rather than respond immediately to donation requests, do some research. Look up the charity on sites such as CharityNavigator.org or CharityWatch.org to make sure that it is legitimate and that much of the funds raised goes to the organization versus overhead.
Consider creating a (researched) list of charities you will support in the coming year and stick to the list. If other charities reach out, let them know you've made your giving plan but can consider them for your list the following year.
Also consider using a credit card when making your contribution — it's easier to keep track of it, and if your card is misused, you have more loss protection than with other forms of payment.
Be a fraud fighter! If you can spot a scam, you can stop a scam.
Visit the AARP Fraud Watch Network at www.aarp.org/fraudwatchnetwork or call the AARP Fraud Watch Helpline at 1-877-908-3360.
Other Posts from Rosalie Calarco