Brunswick County home sales dip in July as inventory remains low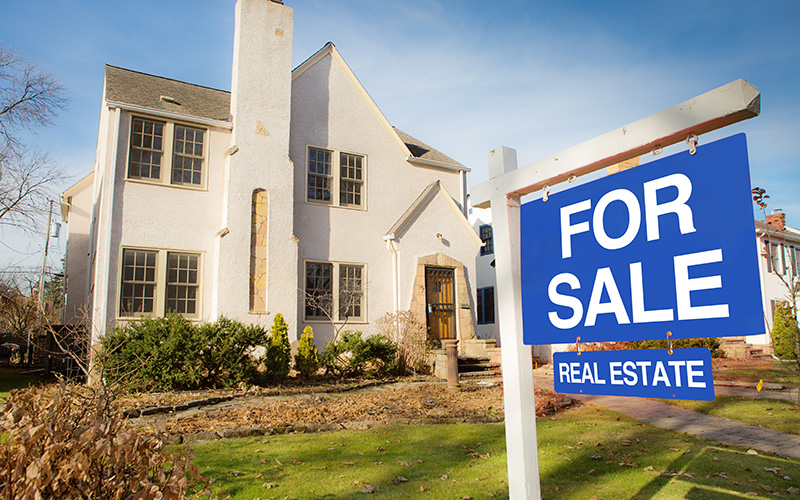 Aug 24, 2023
• 2 min. read
| By Staff Reports
While Brunswick County sellers enjoyed higher prices on home sales in July, the total number of homes sold decreased, indicating that strong demand continues despite limited inventory. (File photo)
A tight inventory and decrease in new listings likely led to a decrease in the number of homes sold and total sales volume in Brunswick County's residential real estate market in July, according to local Realtors.

The market also saw higher prices and sellers receiving nearly 100% of their original list price, according to a release from the Brunswick County Association of Realtors.

BCAR CEO Cynthia Walsh said the proof that the market is still strong despite the decreases is that in July, houses sold for 98% of their list price on average, with only about an $8,000 difference between the initial list price and the sale price.

"This is the closest margin we've seen in the past 12 months," Walsh said in the release. "Overall, demand remains strong in our market, and we see no signs of that changing in the immediate future."

Brunswick County saw about $206 million in total sales volume in July, a 4.8% decrease from nearly $217 million in July 2022, according to the release. The average sales price increased 2.4%, from $446,937 to $457,533, and the median sales price increased 3.6%, from $364,990 to $378,000.

New listings dropped 8%, from 585 to 538. The number of units sold decreased 7%, from 485 to 451. Of the 451 homes sold in July, 56.8% were sold at or above list price, the release stated.

"There were 39 homes sold the day they hit the market, 268 homes sold in 50 days or less, 83 homes sold in 51 to 100 days and 62 homes sold in over 101 days," according to the release. "The absorption rate, which is the amount of time it would take to sell all the current inventory, is holding steady at two months."

On the luxury front, Brunswick County saw 21 sales in excess of $1 million, the largest being a $3.6 million transaction on Ocean Isle Beach.

Year-to-date sales volume through July totaled about $1.4 billion, down 4.4% from $1.5 billion at the same point in 2022.

"The average year-to-date sales price dipped 2% compared to the same point in 2022, from $449,848 to $440,865, while the median sales price increased 1.2%, from $361,710 to $366,224," the release stated. "The number of units sold through July fell 6.6% compared to last year, from 3,351 to 3,130, and the number of new listings decreased 5.9%, from 4,073 to 3,833."