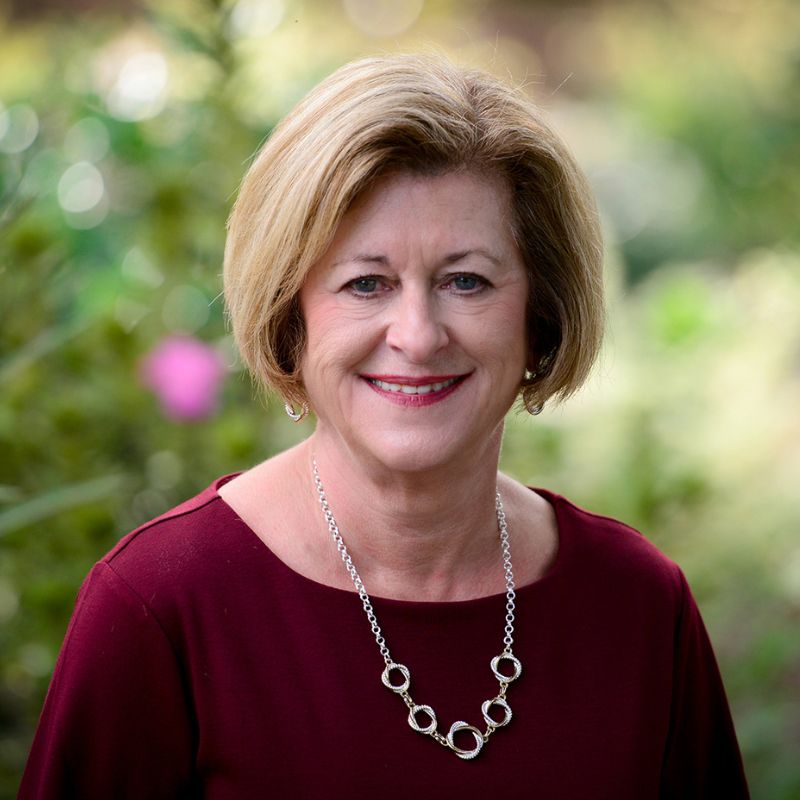 Follow Gwen
Email Gwen

Lifestyle
May 12, 2023
First Chance for White Pants to Kick Off Summer Season
Sponsored Content provided by Gwen Whitley - RN, CHPCA, President and CEO, Lower Cape Fear LifeCare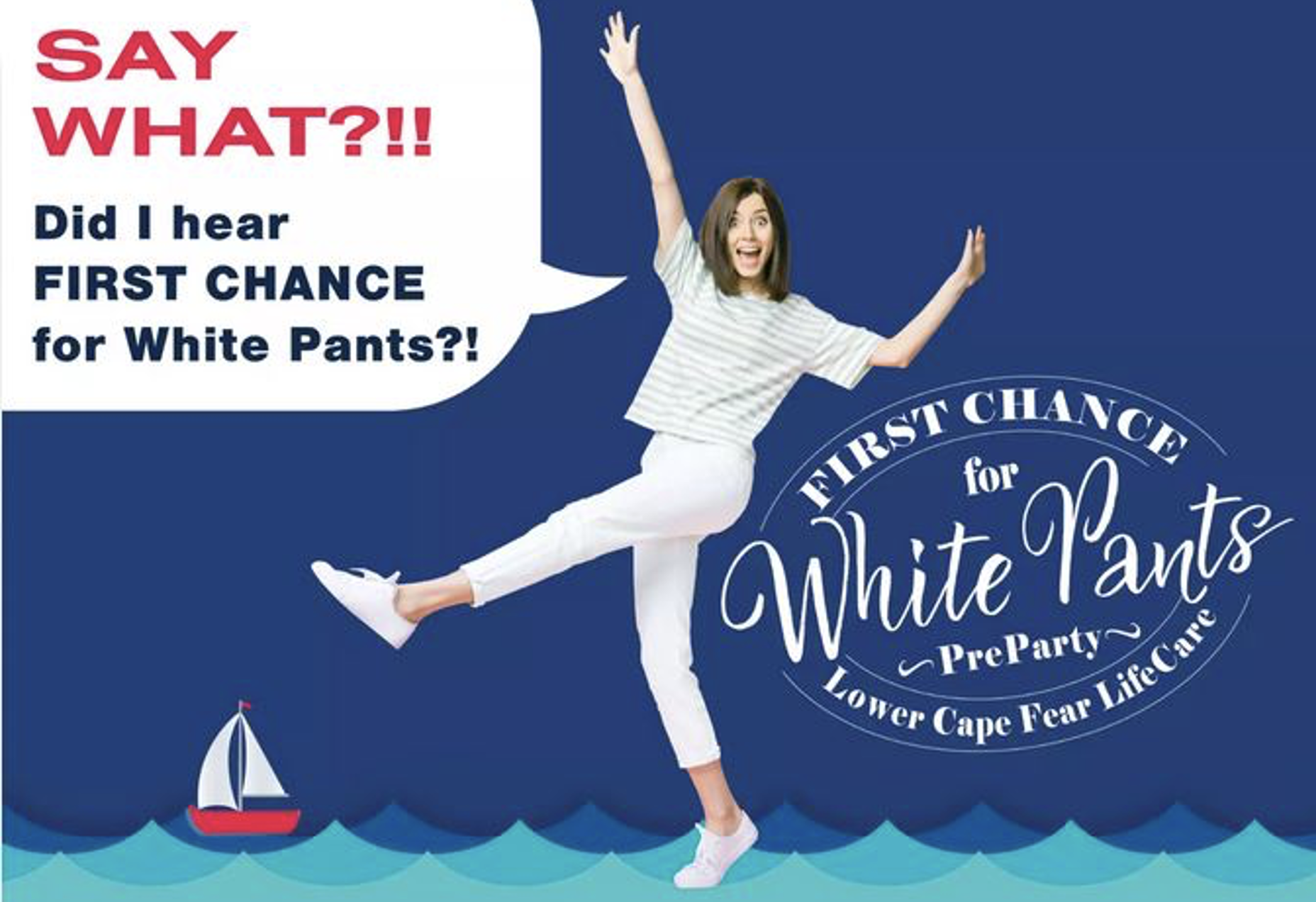 Lower Cape Fear LifeCare is thrilled to announce its partnership with Waterline Brewing Company for a pre-party fundraiser in conjunction with its well-known annual Last Chance for White Pants Gala. First Chance for White Pants continues the nonprofit's white pants theme and offers a laid-back welcome-to-summer. The fundraiser will be Sunday, June 4, from 2-6 p.m. at Waterline Brewing Company, 721 Surry Street, Wilmington, NC.
Tickets are $35 each. Children 12 and younger are admitted free; a suggested donation of $10 for youths under the age of 21. Tickets include a free beverage of choice, live music by local favorite Justin Cody Fox, chances for giveaways (including a pair of tickets Last Chance for White Pants Gala), and white pants fashions presented by local boutiques J. Huffman of Sunset Beach, Cloth+Design, Gentleman's Corner, Lula Balou and Blakeley's. Wheelz Pizza and the Chrome Gnome food trucks will be onsite for food purchases. Tickets for First Chance for White Pants can be purchased at WaterlineBrewing.com.
"We are excited about partnering with Waterline Brewing to create this fundraising event in conjunction with our annual Last Chance for White Pants Gala," Katie Tate, director of foundation, said. "Where our gala offers people the last chance to wear their white pants, based on an old fashion adage that shuns wearing white from Labor Day to Memorial Day, First Chance for White Pants plays into the same theme. We planned it for the weekend after Memorial Day, the beginning of the white pants season. The event will be a scaled back version of our gala with the same celebratory feeling."
Proceeds from both events will go to work immediately in the community to provide care and support to people and families living with serious and life-limiting illnesses. A portion from the fundraisers will also go to support Lower Cape Fear LifeCare's Memory Partners program that provides resources, education, supportive services and respite to people and families living with Alzheimer's or other dementia-related illnesses.
One of the biggest benefits of the program is the respite vouchers family caregivers receive to cover the cost of someone to stay with their loved one so that they get a much-needed break to tend to their own health issues, get out to run errands or just have lunch with a friend without worrying about their loved one. Memory Partners services are available to families at no cost.
"We look forward to seeing a lot of white pants enjoying live music and a cold beverage at Waterline Brewing," Tate concluded. "We think it's a great way to kick off the local summer season and support a good cause."
For more information about First Chance for White Pants, visit FirstChanceforWhitePants.org. For more information about Lower Cape Fear LifeCare's services, including Memory Partners, visit LifeCare.org, or call 910-796-7900.
Other Posts from Gwen Whitley