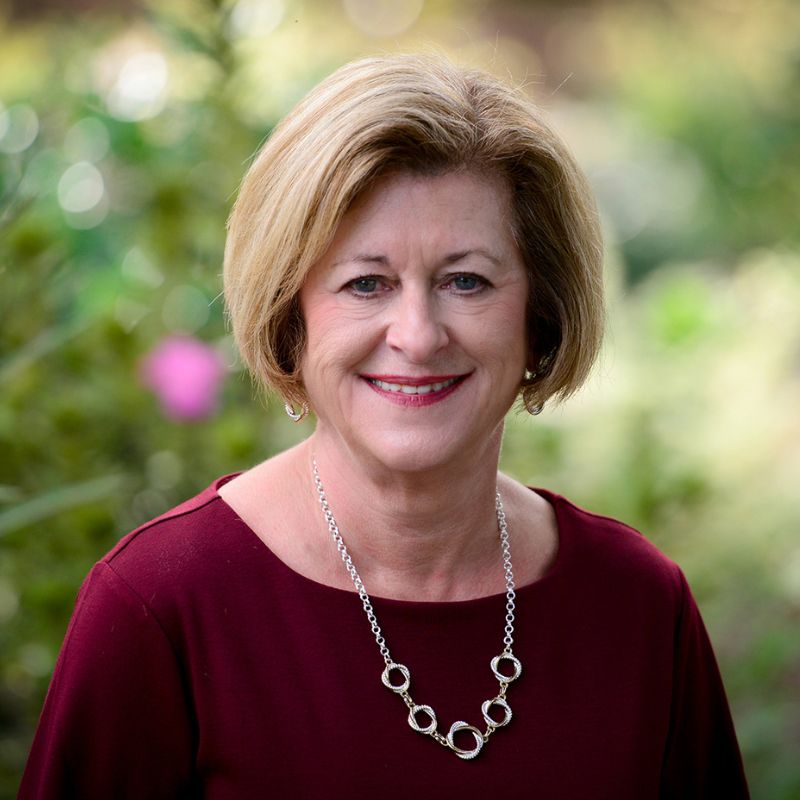 Follow Gwen
Email Gwen

Lifestyle
Aug 2, 2023
Last Chance for White Pants
Sponsored Content provided by Gwen Whitley - RN, CHPCA, President and CEO, Lower Cape Fear LifeCare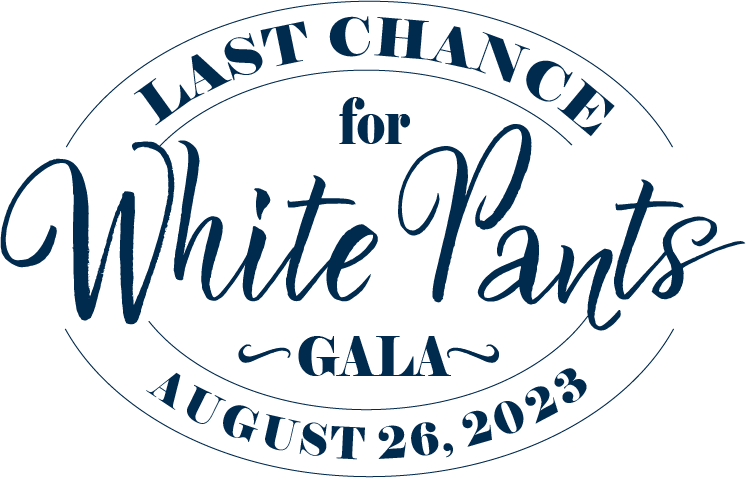 Lower Cape Fear LifeCare's Last Chance for White Pants Gala has become the area's favorite end-of-summer celebration, offering guests live high-energy dance music, delicious food and cocktails, virtual and silent auctions, and a rare bourbon raffle. Not to mention the dress is simple – white. White pants, skirts, dresses – dressed up, beachy casual, or somewhere in between. The fundraiser has become a perennial sell-out, a limited number of tickets are available, and a favorite alternative to black-tie galas.
While the gala is a lot of fun, the mission it supports touches lives in our community at a time when people and families need the most support. The annual gala helps Lower Cape Fear LifeCare provide more than $1 million in hospice and palliative care and support to families in our community living with a life-limiting illness. As the area's longest-operating nonprofit hospice provider, Lower Cape Fear LifeCare never turns anyone away based on their ability to pay.
This year, a portion of the proceeds is designated to support LifeCare Memory Partners, a consultative program for people living with a dementia-related illness and their caregivers. LifeCare Memory Partners started as a pilot program in 2019, serving families in New Hanover County. The program continues to grow to support even more families. It now reaches into Brunswick County and provides resources, education, support groups and respite to those enrolled in the program. There is no cost to participate in LifeCare Memory Partners.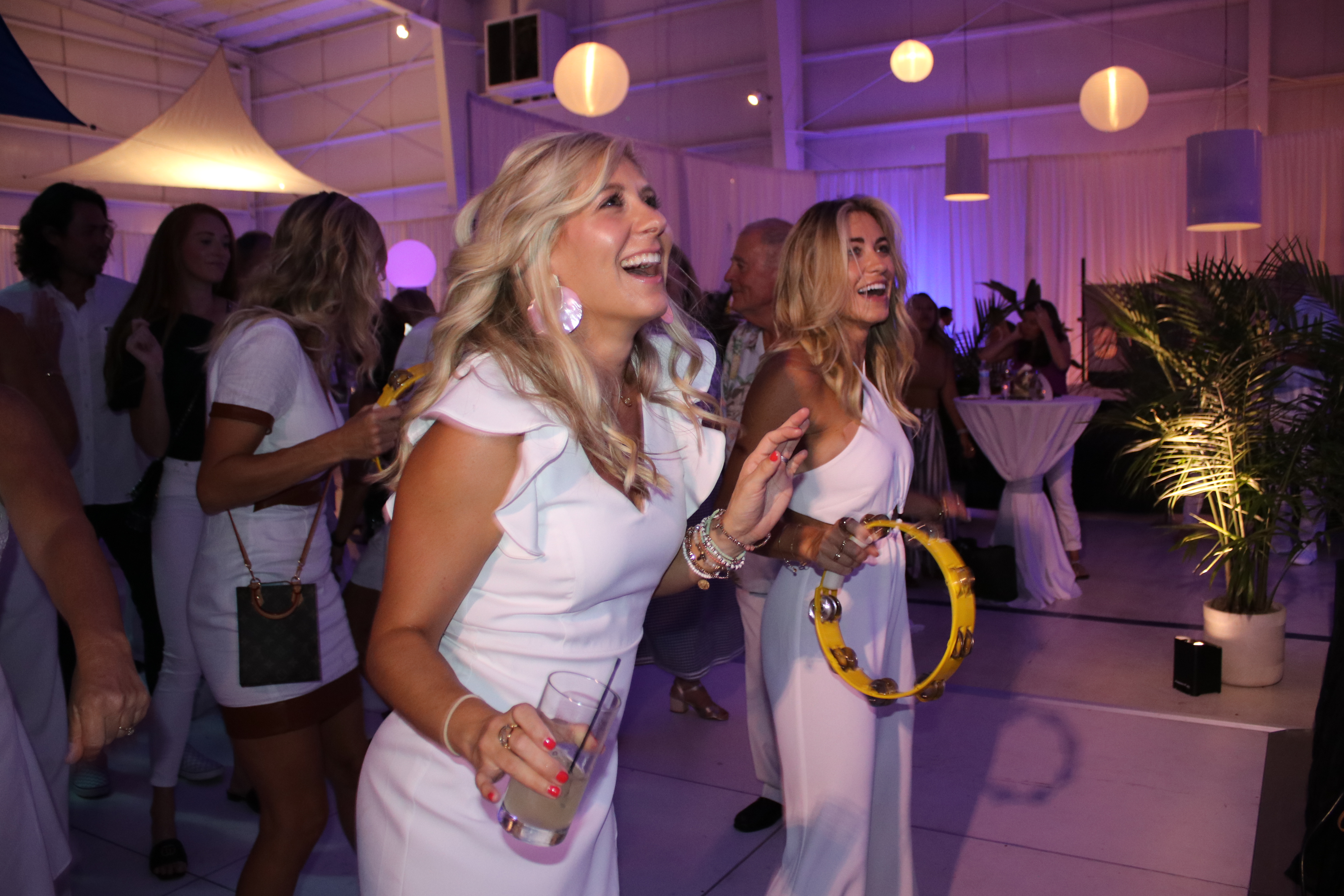 The nonprofit created the program to fill a void in our community. Hospice care requires a physician's statement that the patient has a life expectancy of six months or less based on their current disease trajectory. With it being difficult to determine life expectancy of someone living with a dementia-related illness, it could be challenging for families to find the help they need in caring for their loved one with dementia. Lower Cape Fear LifeCare recognized the needs of families in this situation and started LifeCare Memory Partners to assist. The program helps family caregivers keep their loved ones at home for as long as possible.
Participation begins with an assessment to determine a baseline. From there, participants are evaluated regularly to track the disease's progression. Educational programs, resources and support groups help family caregivers understand the illness and learn ways to communicate better with their loved ones as their brain changes. The goal is to improve the quality of life for the person with dementia and their caregivers.
Money raised from the gala will help sustain this program and provide respite vouchers. Respite is essential for caregivers to maintain a higher level of care for their loved ones. It allows them to go to a doctor's appointment, take a walk, get together with a friend, or sit uninterrupted and read a book. These much-needed breaks are essential to a caregiver's well-being.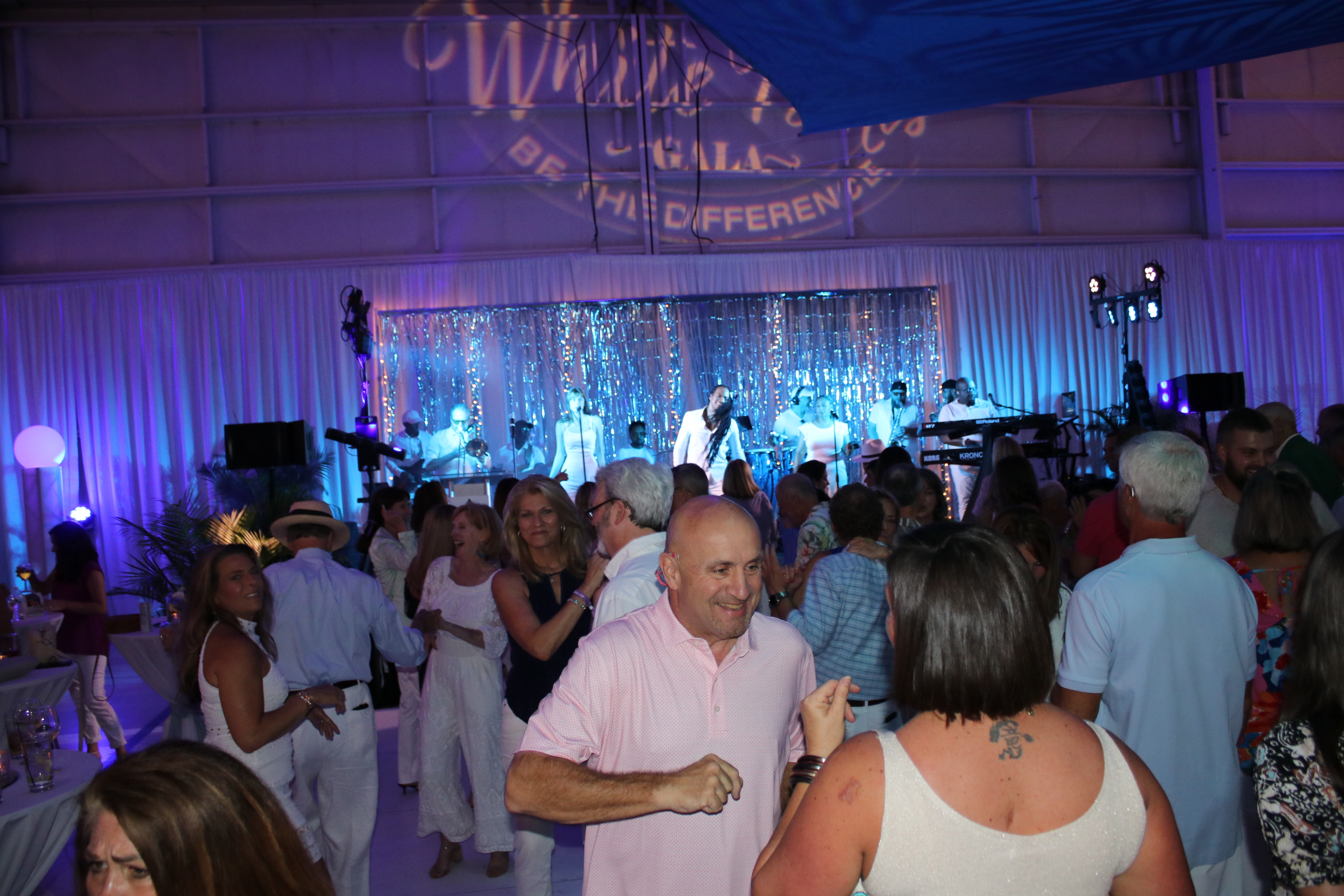 The gala seeks to raise funds in multiple ways. Sponsorships from local businesses and organizations and ticket sales are necessary for the gala's success. The live auction during the gala offers up a few high-ticket items on which to bid. The virtual auction is open to anyone in the community. Bidding starts approximately a week before the event and runs until 9 p.m. the night of the gala. The rare bourbon raffle is also open to the community. Featured for the grand prize is a 12-year-old bottle of Pappy Van Winkle. The second prize is a 10-year-old bottle of Rip Van Winkle, and the third is a combo prize consisting of a bottle of Blanton's and a bottle of Eagle Rare. The auction and bourbon raffle are accessible on the gala's website, WhitePants.org. Those wishing to attend the gala can also purchase tickets on the website.
If you want to know more about Lower Cape Fear LifeCare and its services and programs, visit LifeCare.org. If you want to know more about LifeCare Memory Partners, visit LifeCareMemoryPartners.org. Of course, you can always find out more by calling the agency at 910-796-7900.
Other Posts from Gwen Whitley