Business Journal's 2023 Book On Business: Call For Artists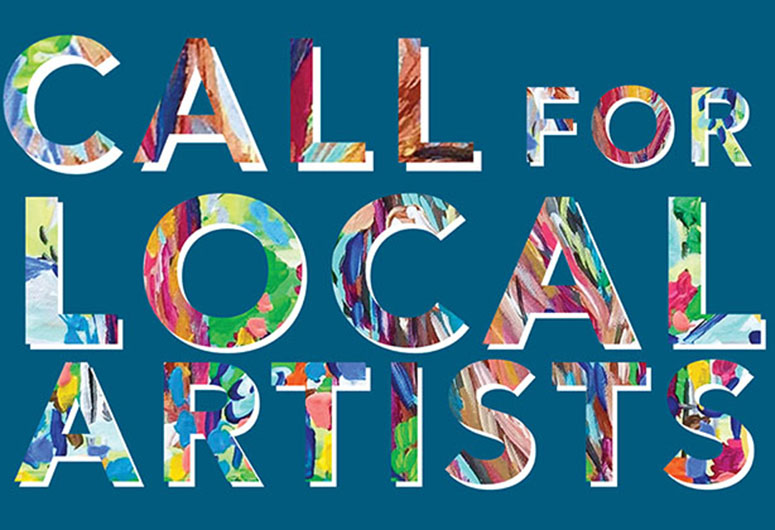 Nov 7, 2022
• 2 min. read
| By Staff Reports
Calling all local artists!
The Greater Wilmington Business Journal is accepting submissions from local artists – original paintings and drawings that reflect Wilmington-area landmarks, events, communities, native wildlife or landscapes.
Artists whose work is selected to appear in the publication are invited to provide a headshot, short bio and contact information to be included in the 2023 Book on Business. Book on Business is an annual publication showcasing the Wilmington region as a center of business.

Artists can submit up to three entries. Photography is not accepted. Paintings, drawings, photo illustration, digital illustration and collage will be considered. The publication is tabloid format, so vertical art is preferred. One piece will be used on the cover. All other selections will appear as full-page section intros throughout the publication.

The artist whose piece is chosen for the cover will also receive $250 and a 1/2 page ad credit.

To submit: Please send an electronic copy of the original art in JPEG, TIFF or PDF format. Files should be less than 9MB. Vertical images work best with the print format. If your artwork is selected, we will ask for a larger, high-resolution version.

Email submissions, questions or artist recommendations to [email protected].

Submission deadline is Dec. 9.

Editor's note: For businesses that have questions about being included on industry lists in the Book on Business, contact [email protected].